The poll reformer
T N Seshan who has strong administration skills coupled with wit and humour.He had served as a chief election commissioner and made A Remarkable impact on electoral reforms.TN Seshan who hailed from Palakkad district of kerala,Born in a Traditional Brahmin family and consider himself as a crook.Metro Man Sreedharan was his schoolmate.
Early life in Tamilnadu State cadre.
Seshan belongs to 1955 IAS cadre officer,served in various designations in the state of Tamilnadu.In one instance For delaying work assigned by a political leader he faced Its repercussions.He got orders viz.. At 10:15 am the Deputy Secretary of the Finance Department, the Deputy Secretary of the Welfare Department at 10:45 am and the Director of the Department of Welfare at 5:00 pm in one day ended up by settling in Transport department.
Accepting the responsibilities of centre cadre..
During a visit to Sri Lanka in July 1987, a Sri Lankan Navy soldier attempted to attack the then Prime Minister Rajiv Gandhi. After the incident, the Prime Minister set up a committee on security and handed the responsibility to Seshan, who is the secretary of the Ministry of Environment. Rajeev gandhi was impressed with the work done by sheshan and appointed sheshan as the Secretary of Internal Security after he liked the report. Shortly afterwards, in 1988, Seshan was appointed as the Secretary of Defense.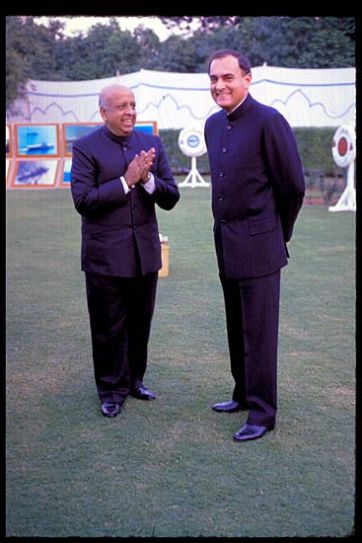 Bofors scandal had happened while shashan serving as Defence Secretary.Then PM VP Singh resigned from the Congress and formed the Janata Dal to fight the Bofors scandal. He has heard the government's argument that there has been no manipulation of the arms procurement in the post of Defense Secretary. Seshan was appointed as Union Cabinet Secretary within a further ten months. Opposition parties have accused Shashan of getting key in the short run with Rajiv's blessings
Electoral reforms,Controversies as chief election commissioner...
In a days of political stalemate in India with the recommendations of then Law Minister Subramanian Swamy.Sheshan was appointed as chief election commissioner during 1992 to 1996.
Unable to function freely under pressure from politicians until now, Seshan has embarked on structural changes as an Independent Election Commission official..
Due to the impact of Khalistan Movement in Punjab,election had not been held For five years then pm Chandrashekhar decided to conduct elections in order to deteriorate the impact of Khalistan movement.Sheshan cancelled the Elections few hours before, due to unfavourable conditions that paved the way for the resignation of then Governor for Punjab Om Prakash Malhotra.Sheshan fought hard to keep the autonomy of election commission.Effective using of Central forces in election and introduction of voter photo identity card Re-polling whenever it is necessary are his credits..Central govt decreased his impact there after by adding two more commissioners in the commission..
Political entry..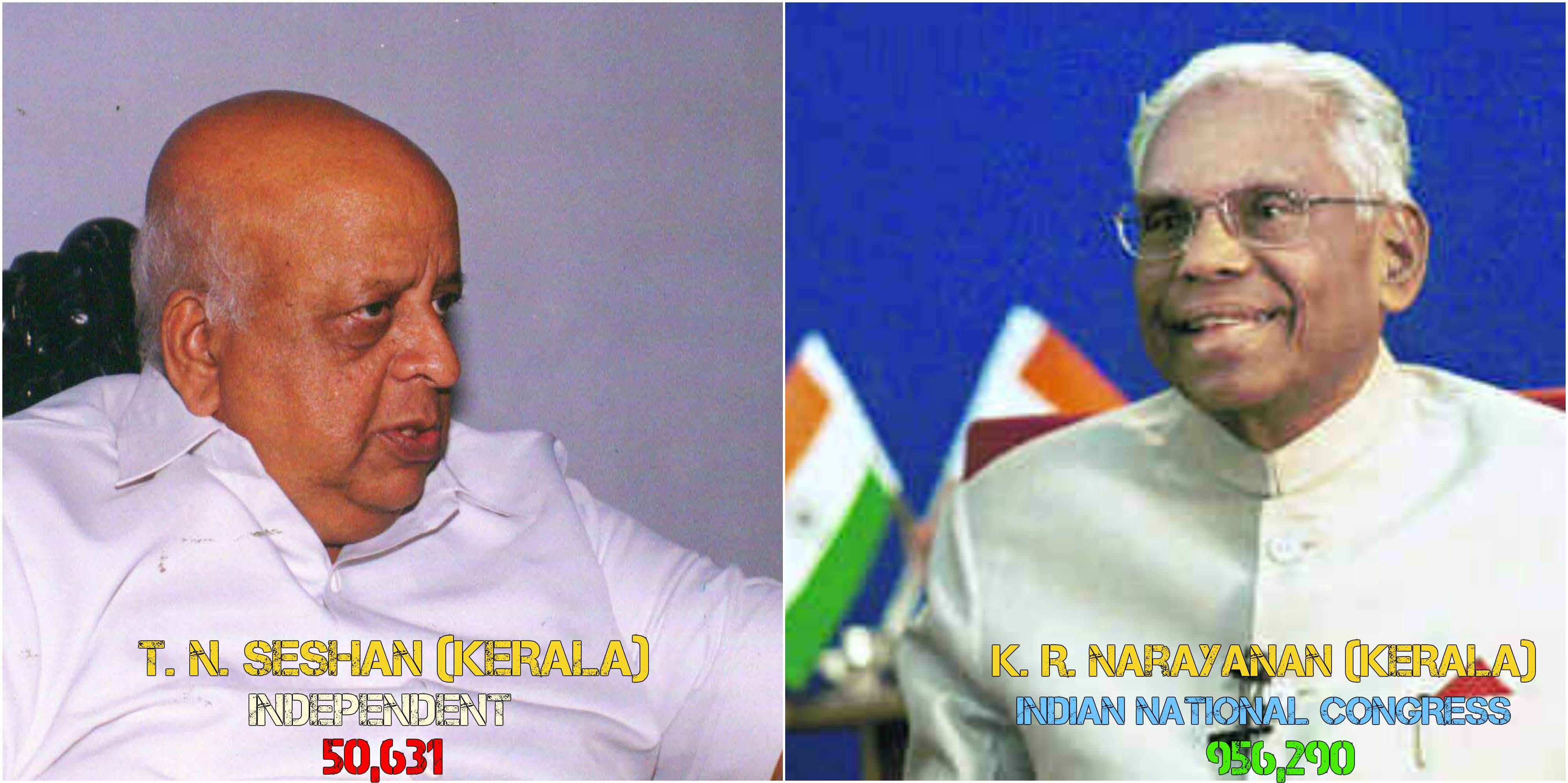 He retired in 1996 and contested as president candidate with the support of Shivsena against K.R Narayan.He only managed to get 5% of votes.If he won in that election he would eliminate the myth of rubber stamp president name..He lost general elections against L K Advani in 1998.It is shame that stalwart like sheshan did not get Padma award.However got most honest person of the year 1995 when it was established.It it it is unfortunate that this tall personality died yesterday.Nation will remember his contribution in a process of nation building